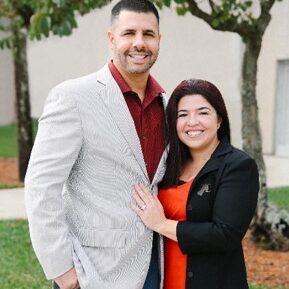 As the Founders of Only the Beginning, we are ready to support our disenfranchised communities with outreach efforts that will lift and encourage our youth, families, and the elderly. We believe everyone deserves a chance to dream big and live well, and Only the Beginning is that platform that, with your help, can make this a reality.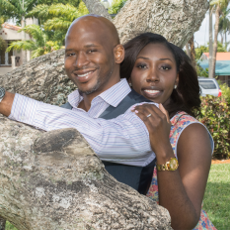 As the Operation Managers for Only the Beginning, we are ready to take our passion for giving back to the community to the next level with programs that will reduce the educational gaps, inspire our youth and encourage our future leaders to stand up and stand out.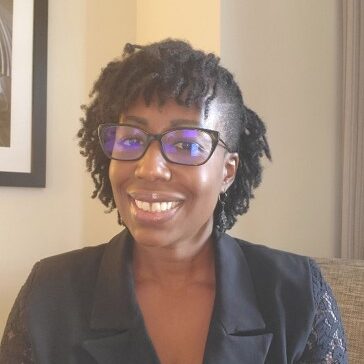 As the Marketing Lead for Only the Beginning, I hope to inspire others to see this as an opportunity to sow seeds into our communities that will bear fruit for our world and share with you how your donations are making a real difference in the lives of others.